Comprehensive Labour Advisory & Special Services (CLASS), an extensive Labour Law Knowledge Portal, simplifying compliance for all. Whether you're an employer, HR professional, or an individual seeking workplace rights clarity, we've got you covered. Our user-friendly platform offers up-to-date information to ensure you stay compliant with evolving labor laws.
As you explore the CLASS platform, you'll find a wealth of resources, including informative articles and the latest updates, helping you streamline your compliance efforts. Start exploring today and empower your business with the knowledge it needs to thrive within the bounds of labor laws.
Our Labour Law Knowledge Portal is your trusted companion in ensuring compliance with labor regulations. Simplify your compliance journey and make informed decisions with our user-friendly interface and up-to-date information.
Comprehensive Portal Coverage: What We Offer
ricago (Labour Law Compliance Services)
"India's labor laws are constantly evolving, becoming more stringent to ensure the protection of workers' rights and fair practices. Non-compliance can lead to substantial penalties and legal repercussions, underscoring the critical need for businesses to stay informed and aligned with the latest regulations.
At Ricago, we recognize the pressing need for a reliable and efficient approach to labour law compliance. We have made it our mission to bridge this gap by combining cutting-edge technology with our extensive domain expertise. Our dedicated team remains vigilant and up-to-date with the latest developments in labour laws, enabling us to provide comprehensive guidance and support to our clients.
We pride ourselves on fostering robust relationships with central and state departments, facilitating a streamlined process for obtaining necessary approvals and certifications. By establishing strong liaisons, we ensure that our clients' compliance requirements are efficiently met, minimizing potential disruptions to their operations and fostering a seamless regulatory experience.
Furthermore, our skilled Labor Compliance team, led by a seasoned corporate veteran with over 23 years of experience, is committed to overseeing compliance matters across various regions in India. With a deep understanding of the intricacies of labor laws and extensive expertise in navigating complex regulatory landscapes, we are dedicated to delivering dependable and tailored services to meet the specific compliance needs of our diverse clientele.
With the rise of remote work, moonlighting has become more common than…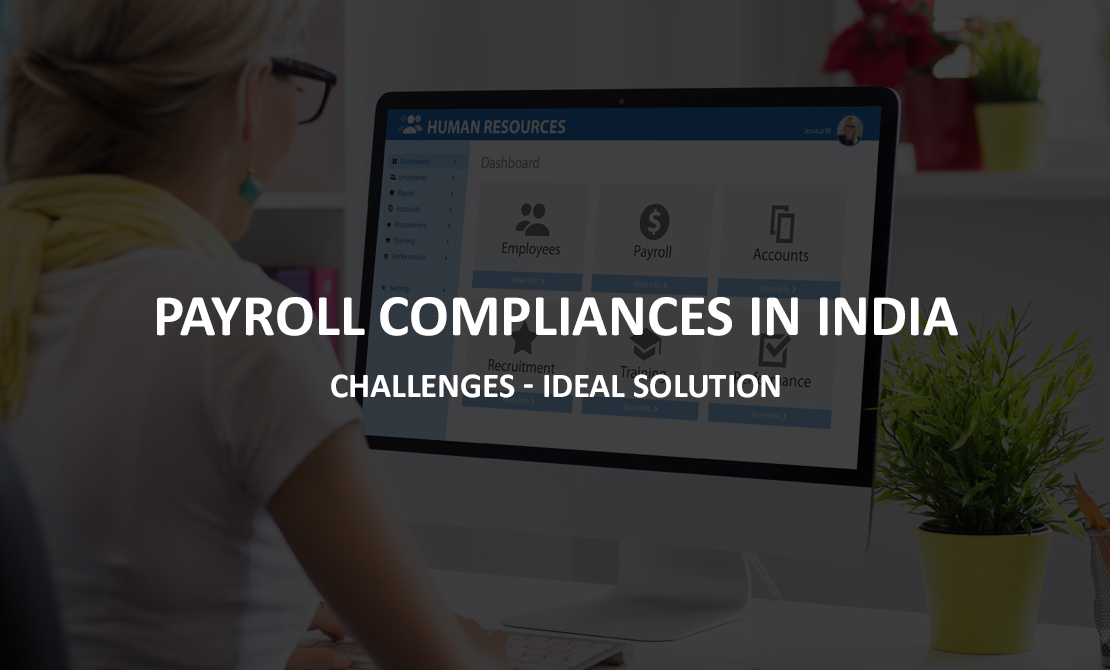 Explore the challenges of payroll compliances in India and discover effective solutions…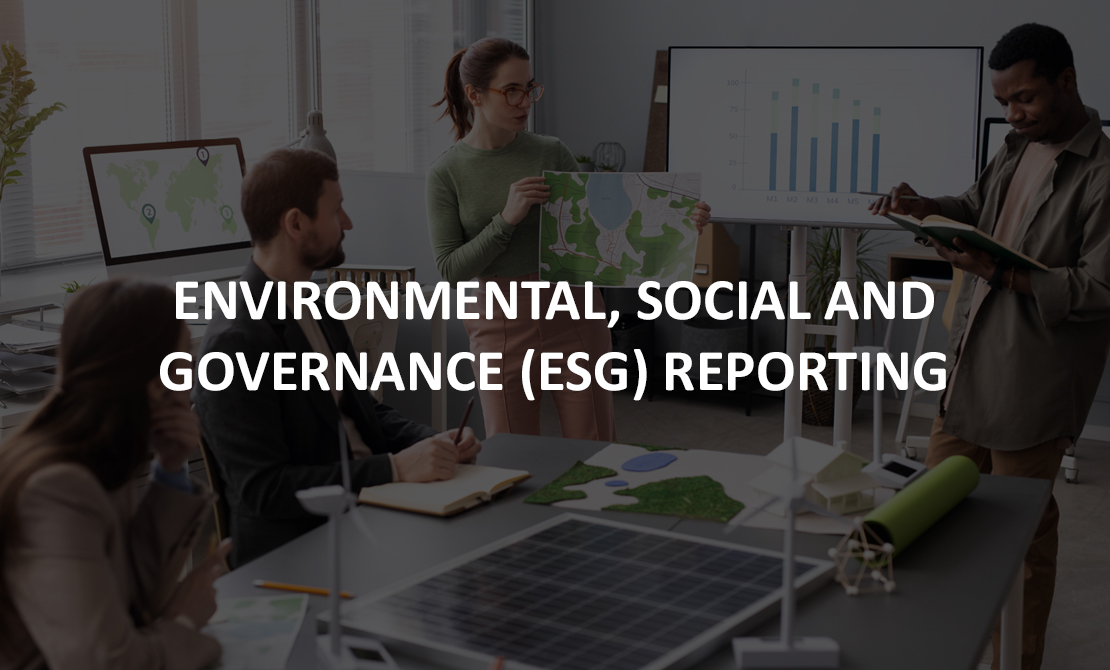 May 22, 2023 Introduction A framework called Environmental, Social, and Governance (ESG)…
Looking for Assistance?
We are here & excited to help
---